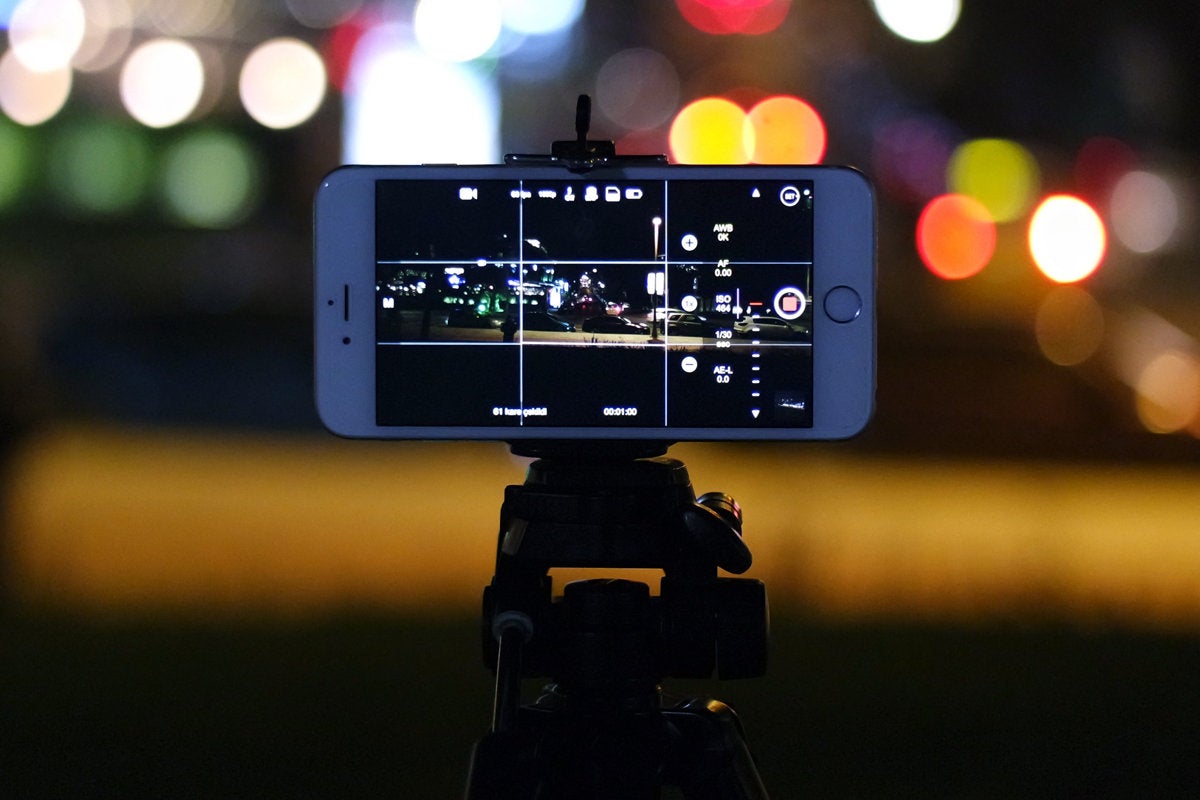 iCloud Photo Library isn't flexible about file storage. But the solution may lie with Dropbox.
With iCloud Photo Library you can take endless photos on an iPhone or iPad, or upload endless images on a Mac or via iCloud.com, as long as you're paying for the right quantity of iCloud storage. And Apple simply manages it for you.
This trick comes through optimized storage, which is enabled by default in iOS when you turn on iCloud Photo Library. On the Mac, you have to turn it on: In the Photos app, go to Preferences > iCloud, check the iCloud Photo Library option, and then pick either to Download Originals to the Mac or Optimize Mac Storage. (I use full-resolution downloads on one of my Macs, a desktop machine, so I have a local copy that I can also backup elsewhere.)
Macworld reader John has a common request. While he's using optimized storage on his iPad, he wants to always have some media locked at full resolution to show other people. The images he wants to show seem to be dumped routinely by iOS. Retrieving them is tedious—not to mention redundant—unless he has a high-speed internet connection.
It's completely reasonable and totally unavailable. For some reason, even years into iCloud Photo Library as a service, Apple doesn't recognize this as something people might want.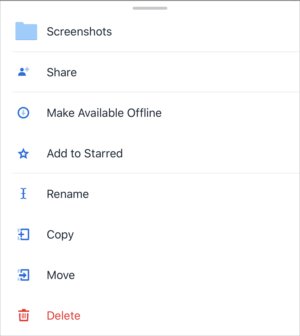 Dropbox lets you force offline (on device) storage.
There's one reliable option: Dropbox. You can export the images you want to always have available, store them in Dropbox, and use the Dropbox app. Dropbox has a Make Available Offline option for each folder and file. With that option, the file or folder is downloaded to iOS and retained.
In macOS, by the way, if you put images or videos in a shared album, those images are always cached locally at full resolution on the startup volume. This is known because it bites some users with a lot of shared media and tight storage on the startup volume.