LG will reportedly manufacture OLED displays for Xiaomi, Huawei, Oppo, and Vivo. The OLED displays are said to be shipped by early 2018.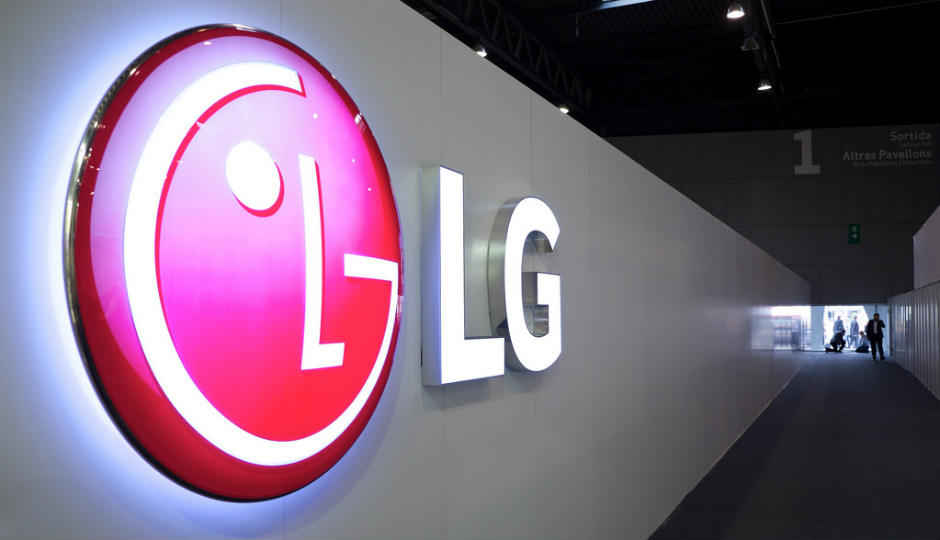 LG is the second largest manufacturer of OLED panels in the world and according to a report by Business Korea, the South Korean company will soon start supplying its OLED panels to Xiaomi, Huawei, Oppo, and Vivo. We can hope to see the above-mentioned companies using LG's new OLED panels in their upcoming flagship smartphones.
About 20 to 30 percent of the small and mid-sized LG OLED displays have already been ordered by the above-mentioned companies and the company is said to start shipping the OLED displays in early 2018. LG has been using its OLED panels on its smartphones for quite some time now. Both of LG's flagships this year, the LG G6 and LG V30 will come with FullVision OLED screen
With the launch of the iPhone X, Apple has also adopted the OLED display whereas Samsung has been using OLED panels in its smartphones from quite some time. Samsung's flagships Galaxy S8 and S8 Plus and the recently launched Galaxy Note 8, all featuring an AMOLED display.
A recent report confirms that Google's upcoming flagship smartphone, the Pixel 2 XL will be manufactured by LG.
OLED displays are less power consuming than traditional displays and result in longer battery life for smartphones. OLED displays have significantly better refresh rate compared to LEDs or LCDs. OLED panels also support the Always-On feature as seen on the Samsung Galaxy S8.