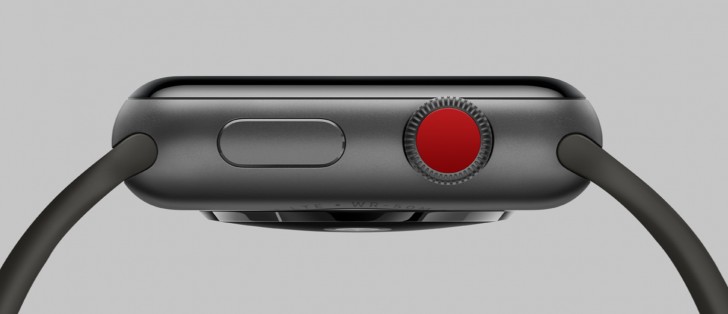 You may have heard that Apple's first LTE-enabled Apple Watch was having issues with unsecured Wi-Fi networks, which prevented the smartwatch from using its LTE connection. When out of known Wi-Fi coverage the Apple Watch Series 3 with LTE would latch onto public networks that require a browser sign-in to work. Given that the watch lacks a browser it would connect to the network but not have internet.
Now Apple has fixed the issue in its latest watchOS update – watchOS 4.0.1.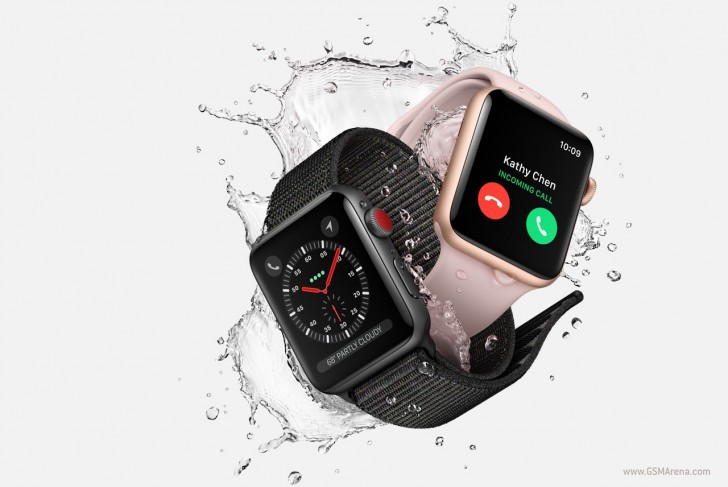 All you need to do in order to get the fix is download iOS 11.0.2 on your iPhone and then update the Apple Watch Series 3.
It's been an unusually bumpy introduction for the cellular Apple Watch. Outside of the aforementioned issues users in the UK have reported difficulties activating the eSIM in the new Apple Watch.
Here's hoping it's smooth sailing from here on out.